Skip to main content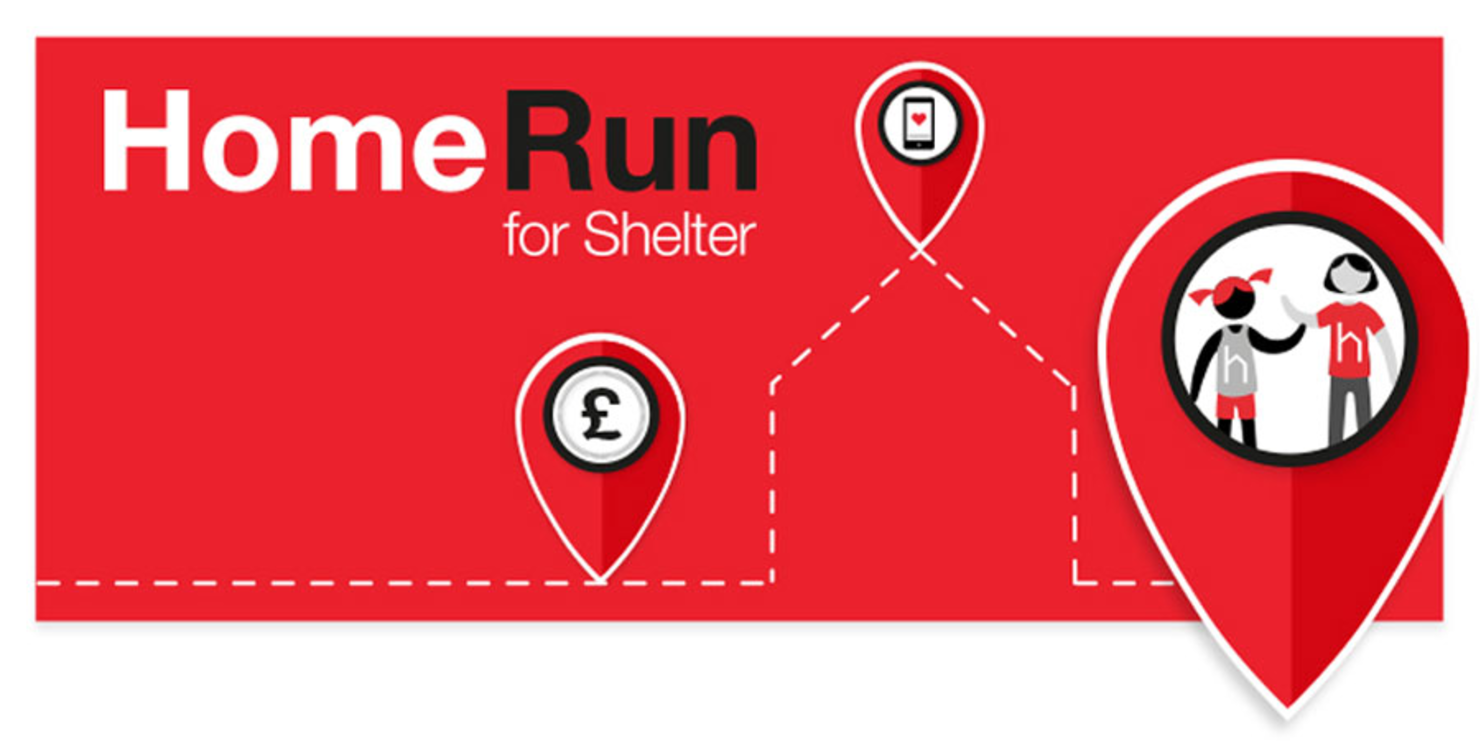 Registration for this event is now closed.
Privacy Information
If you already hear from us we will continue to contact you in the same ways. You can opt-out or change your communication preferences at any time by contacting our supporter helpdesk on 03003301234 or by emailing info@shelter.org.uk.
We will never sell or swap your details for marketing purposes. For our full privacy policy, please visit our website.